Although the 2018 Detroit Auto Show is over, people are still talking about Hyundai unveiling their all-new 2019 Veloster, which is scheduled to arrive at our Hyundai dealership later this spring. (That's just weeks away!)
The Veloster, which first showed up on American roads in the fall of 2011, was always a unique phenomenon — a sharp-looking sports car with a funky-cool, asymmetrical look thanks to one extra-large door on the driver's side. It was this feature that ensured that the Veloster would never be confused with anything else on the road.
As the years have passed, the Veloster has evolved, but the most radical changes to the little devil seem to come in 2019, nearly 8 years later. Here's what the upcoming new Veloster is planning on bringing to the market.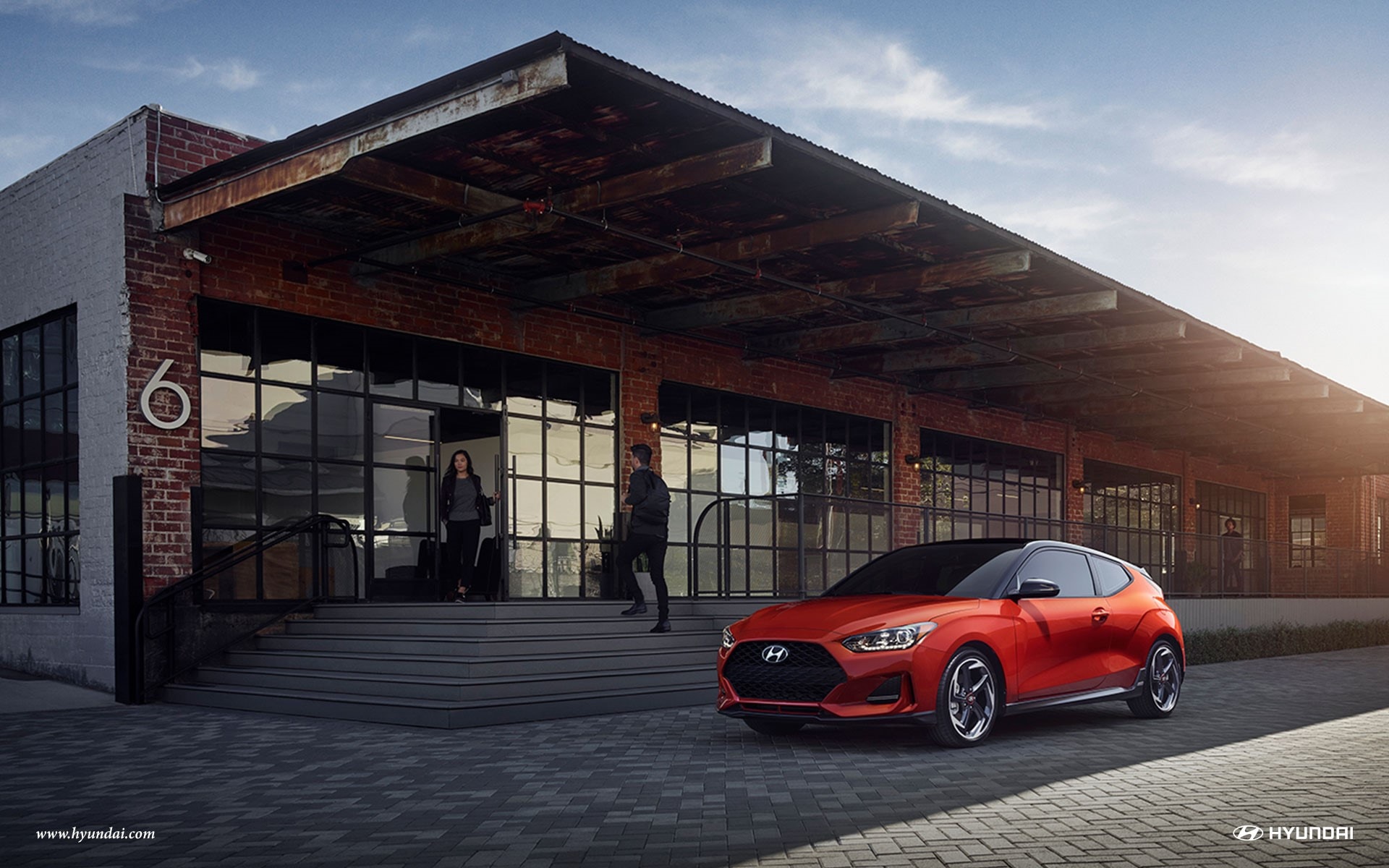 Photo: hyundaiusa.com
Continue reading "2018 NAIAS: Hyundai Unveils the All-New Veloster"