What are the best cars for road trips? To get to the bottom of this age-old debate, let's look at the three main priorities when choosing your vehicle:
First, is it going to cost you a fortune in gas money to cross the country with? MPG ratings have never mattered more to your wallet than they do on a long road trip.
Secondly, is your vehicle going to get stuck in the mud if you're going off-road? If you're the more adventurous type, your priorities may direct you toward an SUV with excellent handling and all-wheel-drive.
Finally, does your vehicle have higher safety ratings than the average sedan? The more durable your vehicle, the better it is in terms of keeping you safe when the road throws you a curveball.
As you research which vehicle to grab for your summer road trip, don't forget to consider a trip to our Blue Springs Hyundai dealership. Here you'll discover the three best Hyundai SUVs and cars that will help you and your family enjoy the vacation.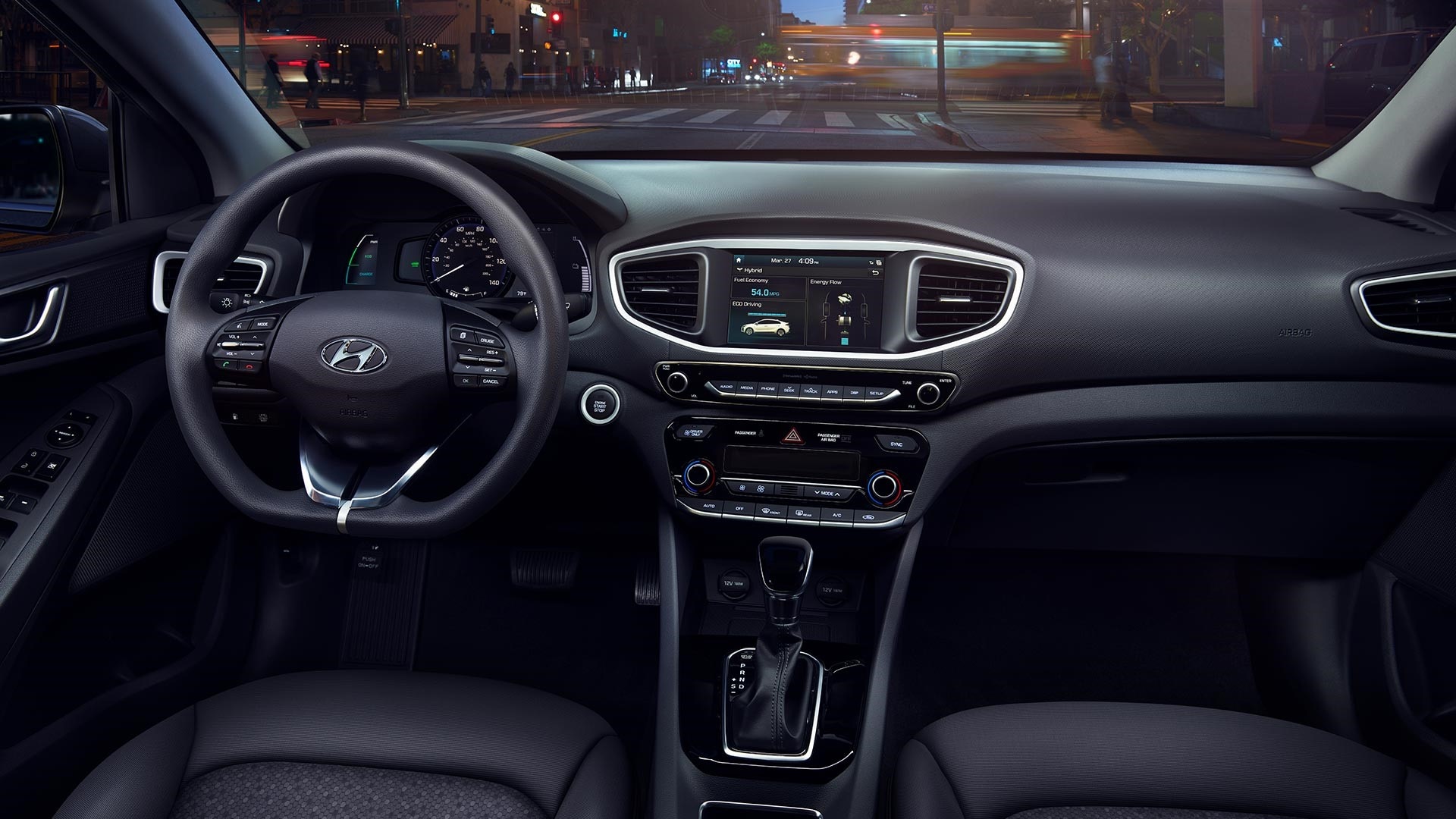 Continue reading "The 3 Best Hyundai Vehicles for Your Summer Road Trip"